Designer Clownfish Types
There is perhaps no saltwater aquarium fish as distinctive and well-known as the clownfish. However, thanks to years of breeding by professionals and hobbyists, dozens of different variations of beautiful and unique "designer clownfish" have become popular.
What is a designer clownfish? In the most simple terms, a designer clownfish is one that does not look like the common clownfish. Designer clownfish may have more (or fewer) stripes, unusual patterns, color variations and even variations in shape and its fins.
Clownfish Design Examples
Below are some of the most interesting and sought after designer clownfish types.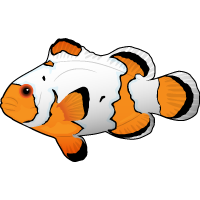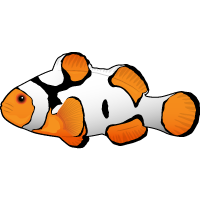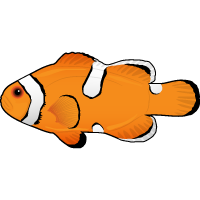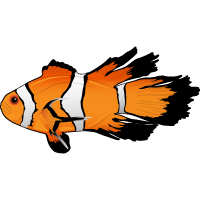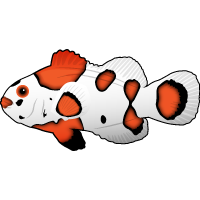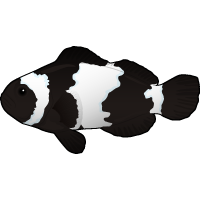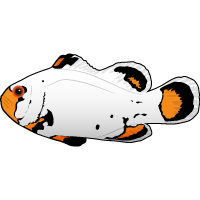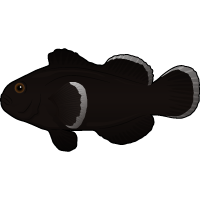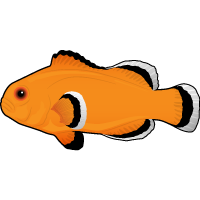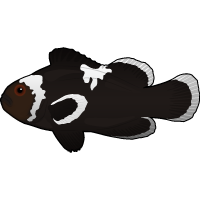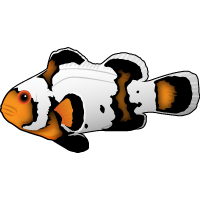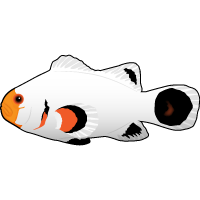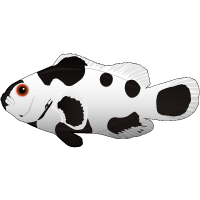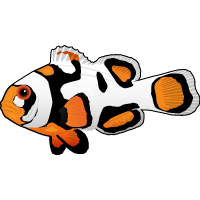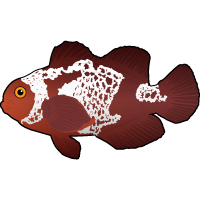 About Designer Clownfish
Despite their differences from clownfish more commonly found in nature, designer clownfish are not unhealthy. In fact, many of the designer types were first found in nature. Many of the types of designer clownfish first happened by random, slight genetic mutations in otherwise healthy broods of fish. Because the fish are healthy, these mutations can then be selectively bred in future generations. Some other patterns, such as misbars or mis-striping, may be caused by environmental factors such as overcrowding or poor water quality. This has not been definitively proven though. As a result, we can't say for sure what causes some designs, such as misbars.
Designer Clownfish Questions
Why are designer clownfish more expensive?
Many designer clownfish are relatively rare. Most designs need to be specifically bred into the clownfish. As a result, there are fewer available. Very unique designs and new strains of designer clownfish can therefore fetch a very high price.
How do I care for my designer clownfish?
Designer clownfish require the same care as any other clownfish. You can read our article on clownfish care for more information.
Are designer clownfish mutations?
Yes in many cases designer clownfish were originally developed from a single, or very few, mutated clownfish. The mutations only affect the appearance and not the overall health of the clownfish.